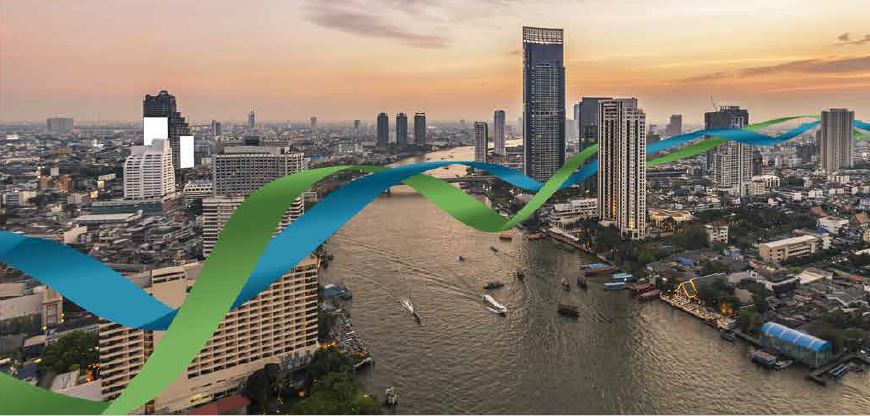 As a world leading environment agency, we use unique and innovative approaches and products to successfully protect and improve the environment in ways which also deliver health and well-being benefits, and sustainable economic growth. The world requires increasingly sophisticated solutions to today's complex environmental challenges and we've established an International Services team to help clients address these challenges and reach the next level of performance.
Our International Services team work across the globe to share our skills and expertise with countries seeking to develop their regulatory regimes and support implementation.  Our capabilities and areas of work include:
Developing and implementing innovative regulatory frameworks.
Enforcement action to drive legal compliance.
Working with businesses to deliver excellence and innovation.
Working with key industry sectors to improve performance.
Monitoring the state of the natural environment.
Providing forensic science and evidence.
Developing and delivering flood risk management through partnership.
Implementing world – class flood forecasting and warning systems.
Data visualisation and analytics.
If you have any enquiries regarding the work of our International Services function or how we could help you, please email us.
Click here for more information.