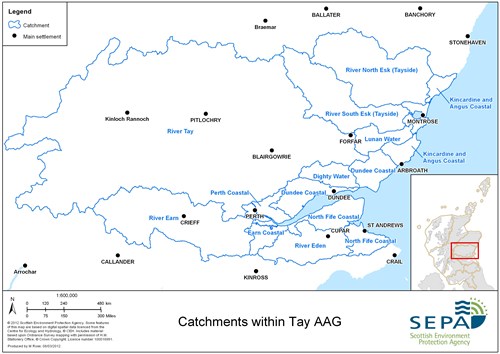 Latest news
Area advisory group membership
Area advisory group meetings
Please contact us if you require agendas, minutes or presentations from previous meetings.
Tay area management plan
During the first cycle the Tay area management plan 2009 -2015 was developed by the area advisory group. For current information about river basin planning in the area please use the Water environment hub.
Contact us
For further information, please contact us.