Wardie Bay, Edinburgh: water quality 2022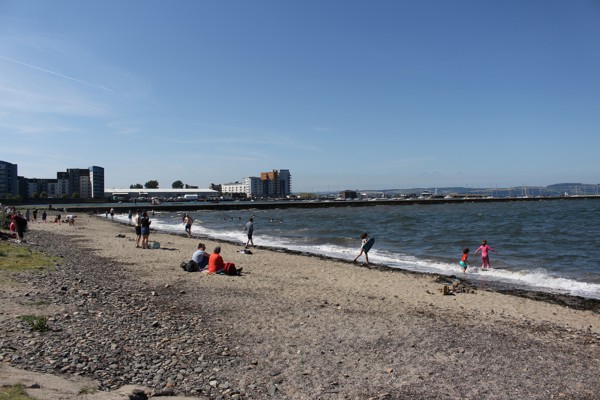 During 2022 SEPA is sampling and reporting water quality at Wardie Bay, Edinburgh, due to high community usage of the beach and an active application for bathing water designation.
Water quality samples will typically be collected weekly between 1 June and 15 September and results will be available here within a few days of sampling.
Data
Water quality data can be found in this spreadsheet.
Bathing water designation
The Minister has not designated Wardie Bay as a bathing water. The 2022 application to designate demonstrated high community use and support, but City of Edinburgh Council are currently unable to accept responsibility for beach management. City of Edinburgh Council continue to work with local landowners to progress this.