One Planet Prosperity in Action
Consistent with our Statutory Purpose, we work with businesses, communites and people to help deliver action, partnerships and advice for working more sustainably with Scotland's environment. The below examples showcase the intiatives that deliver the aims of One Planet Prosperity and the approach to regulation we have adopted. From opening up previously dry patches of river to helping businesses get access to environmental guidance, each of these case studies showcases One Planet Prosperity, our regulatory strategy, in action.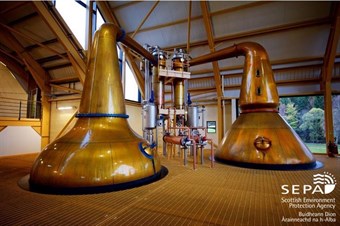 Scotch Whisky and renewable energy
Embracing a circular economy model and creating renewable energy from whisky distillation by-products.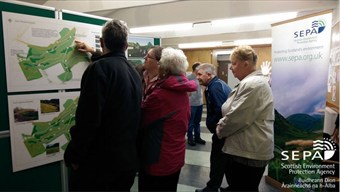 South Calder river restoration
Restoring a damaged natural environment whilst creating green space for local socio-economic wellbeing.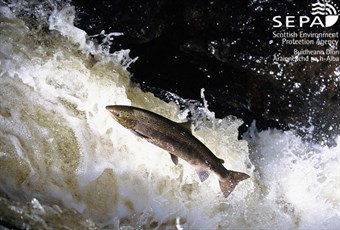 Opening up a 10km stretch of water flow across the previously dry River Garry, allowing salmon to return to the area.

NetRegs - Environmental guidance for business
Tools and information for small and medium-sized businesses to better understand and implement environmental practices.