Sustainable Development Goals
In 2015 The United Nations Member States adopted an agenda for sustainable development. The 17 goals laid out in this agenda provide a footpath for living ethically, peacefully and prosperously with the planet and the people who call it home. These pioneering Sustainable Development Goals (SDGs) acknowledge that ending poverty, hunger and other deprivations is concomitant with methods for improving health and education, incubating economic growth and tackling the devastating damage being incurred on the Earth's ecological systems.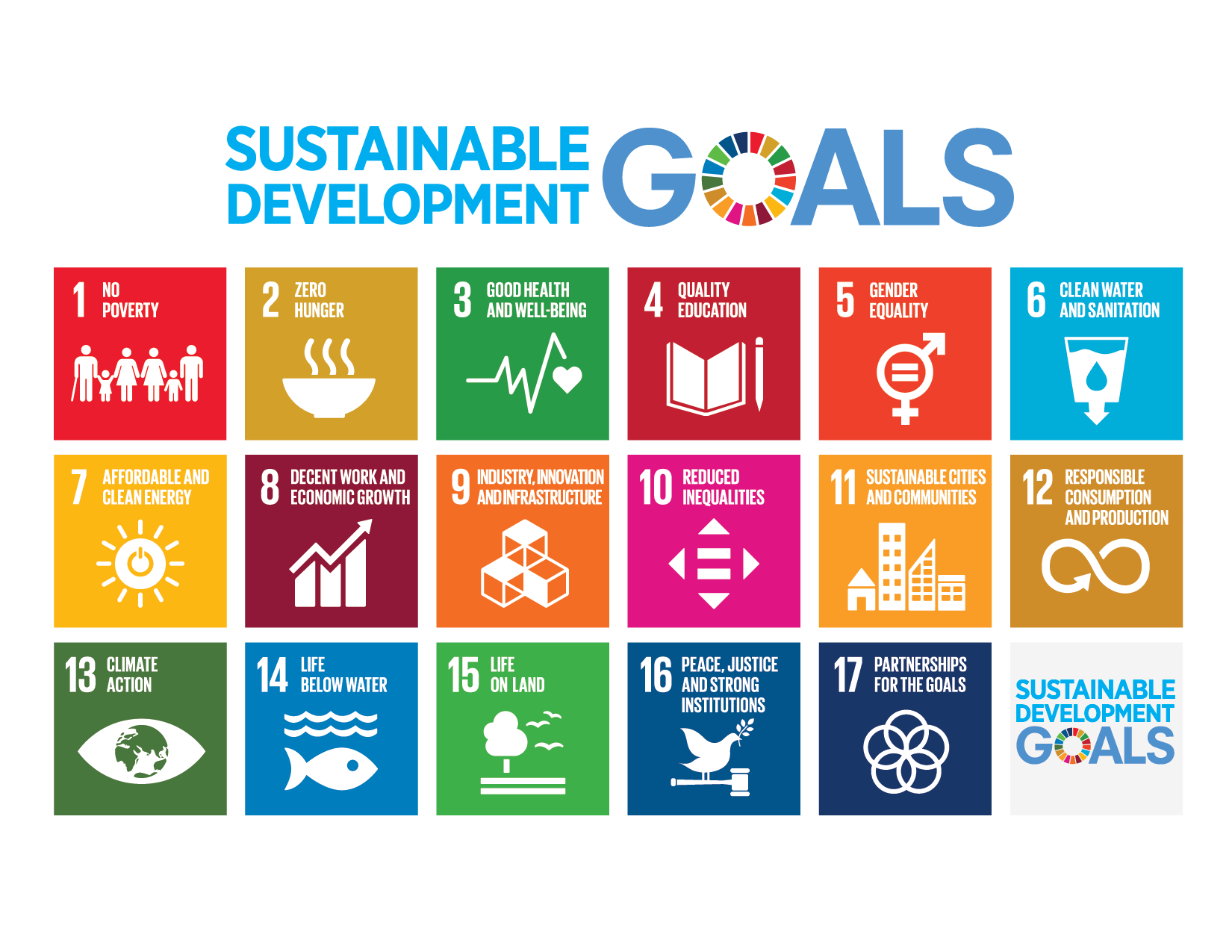 Aligned with our delivery of One Planet Prosperity, much of the work we've been doing here in Scotland mirrors the UN's SDGs. SEPA's regulatory work with businesses has demonstrated that environmental action more often than not results in socio-economic success. For instance, in our work with the Scotch Whisky sector, in tackling SDGs #14 and #15 in particular there is a directly linked improvement and address to #7, #8 and #11. For more information see our One Planet Prosperity in action case study on Scotch Whisky.
Our move towards working on a sector by sector basis, as laid out in our individual sector plans, also helps us see more clearly and definitively how our work is situated around the UN's Sustainable Development Goals. By approaching businesses through the specificities of each individual sector, we are able to cater our approach in a manner that is not only more streamlined for businesses, but more effective at unlocking SDG opportunities for them in turn.
If you're interested in further information on SDGs, the following websites are useful resources:
https://sustainabledevelopment.un.org/sdgs