The Water Environment Fund
The Water Environment Fund (WEF) is temporarily closed to new applications.
If you are continuing an ongoing project that has already attracted Water Environment Funding support, please contact your WEF case officer to discuss future project stages.
You can contact us for further information.
Scotland has reached an important milestone in the physical restoration of our rivers and lochs. The second River basin management plans for Scotland have now been published and the Fund is currently being reviewed to ensure funds are prioritised to deliver an ambitious programme of improvements, including removing barriers to migratory fish and channel restoration.
We are hoping to re-open the Fund in October 2016.
Case studies
The Water Environment Fund has provided funding to projects that aim to help restore Scotland's catchments from the source, through rivers, lochs and floodplains, into estuaries and out to sea. Examples the Fund has supported are shown below.
Fish barrier removal, Pluscarden, Fraserburgh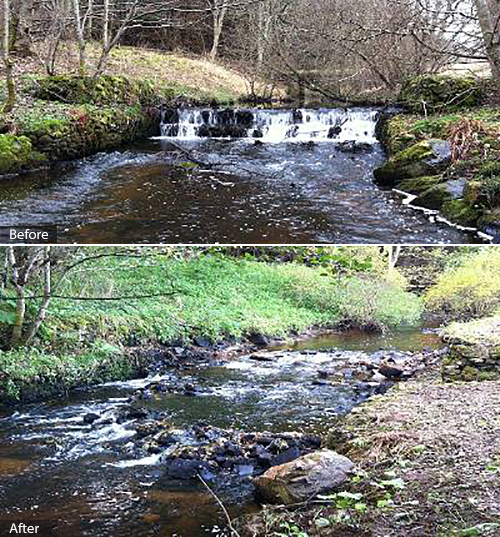 River restoration, Rottal Burn, Angus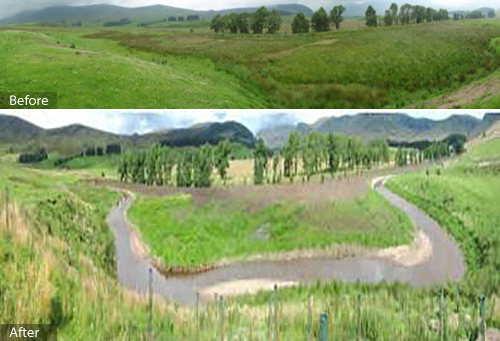 Contact us
For more information about the Water Environment Fund or how to apply, please Contact Us.