University of Stirling Sustainable Growth Agreement
Our vision is that Scotland will be a global leader in tackling the effects and impacts of climate change and its associated
extremes and through partnerships we will find the solutions required to secure a sustainable, prosperous future.
The Sustainable Growth Agreement will demonstrate through practical solutions how to maximise environmental, social and economic opportunities to enable and help deliver a just transition to net zero. Together we will create solutions that are easily scalable and replicable for Scotland and beyond.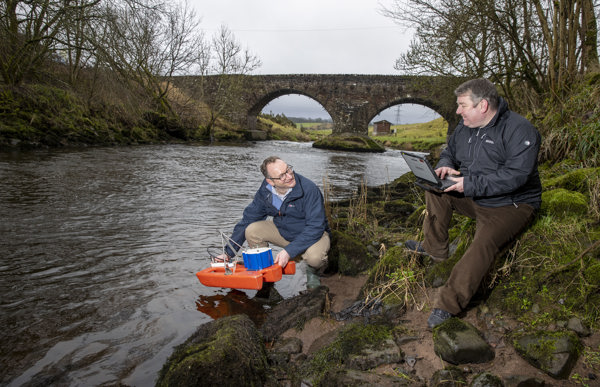 This vision will be delivered based on three principles:
Early co-design
Dedicate a high level of interaction and resource at the early stages of projects to ensure co-design resulting in seamless operation throughout their lifetime.
Partnerships
Bring in partners across multiple sectors that can help explore this collaborative approach resulting in better outcomes for the environment, economy, and society.
Tomorrow's solutions
Combine our regulatory, digital, and scientific expertise to prevent the reliance on yesterday's solutions to solve problems of today and of the future.
For the full details of this Sustainable Growth Agreement, please see the below PDF document: