Who is involved with RBMP
We work with a range of organisations and groups to develop and deliver plans to protect Scotland's water environment.
As Scotland's water environment is used by many different people for many different purposes, it's important that stakeholders have an opportunity to influence, and are involved in, decision making.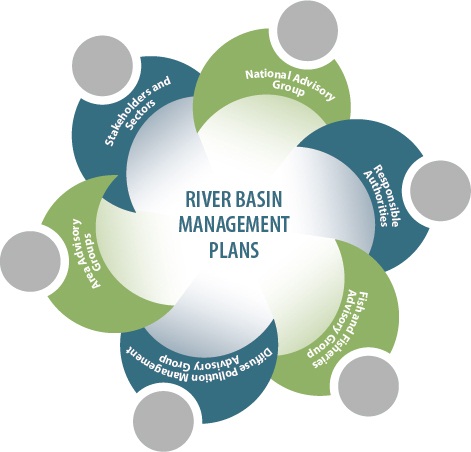 River basin management  planning requires co-ordination and integration, only achievable by working in partnership with others. The challenge of meeting the targets set in the river basin plans is a shared goal for Scottish Government, SEPA, responsible authorities, voluntary groups and sector representatives.