New digital brochure published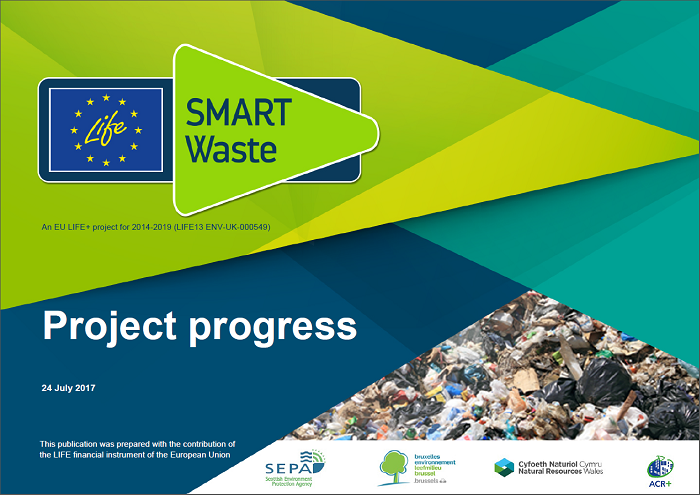 24 July 2017
We have published the latest in a series of LIFE SMART Waste digital brochures to provide an update on progress at the mid-point in the project.
The brochure provides updates on the launch of the project's communications Hub, intelligence-gathering activities and progress in the development of a range of innovative tools, approaches and techniques (including financial investigation and horizon scanning tools, Remote Sensing and more) that may help us to understand, tackle and reduce waste-related crime.
The brochure is available in English, French, Dutch, German and Welsh to reflect the languages of SEPA's associated beneficiaries.  
Details of all LIFE SMART Waste project publications to date are available online.
Back to News and events