We're recruiting a Principal Policy Officer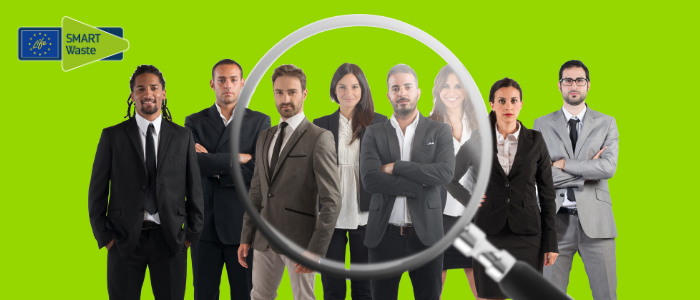 12 December 2018
A vacancy has arisen for a Principal Policy Officer to lead the design and development of policy and legislative changes arising from the LIFE SMART Waste (LSW) project within Scotland, UK and Europe.
The Principal Policy Officer will be employed by SEPA with responsibility for:
Planning and managing resources to support the delivery of the LSW project policy development objectives;
Analysing, interpreting and developing innovative policies and strategies that mitigate waste crime;
Building collaborative relationships (internally and externally) to support the delivery of project objectives and delivering a legacy for the project.
The closing date for completed applications is 20 January 2019 at midnight.
For further information about the role (Ref. CB34183) and how to apply, visit sepa.org.uk/jobs.

 Back to News and events