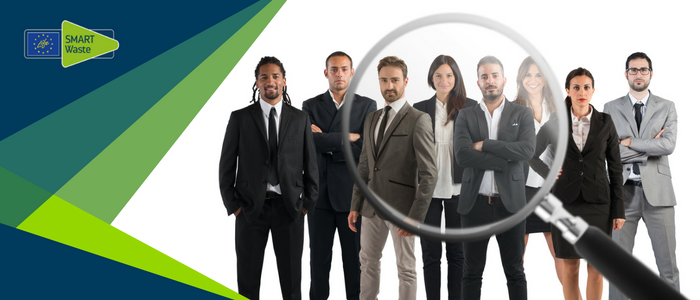 29 March 2018
A vacancy has arisen for a Technical Team Manager to lead the existing team and deliver technical deliverables for the LIFE SMART Waste project.
The Technical Team Manager will be responsible for: 
Managing and coordinating the work of the LIFE SMART Waste technical team.
Leading the delivery of the LIFE SMART Waste project technical work-streams/actions and associated products, including:

Developing and running an innovative LIFE SMART Waste Intelligence communications hub;
Developing strategic intelligence to guide the LIFE SMART Waste project on tackling waste crime;
Designing and implementing innovative interventions plans and new and novel tools and methods to identify and tackle waste crime;
Making recommendations for policy and legislative changes at national and potentially EU level.

Collaboration and engagement with partner organisations and stakeholders.
For further information about the role (REf. REG26823) and how to apply, visit sepa.org.uk/jobs

 Back to News and events