INTERPOL investigative case meeting, Lyon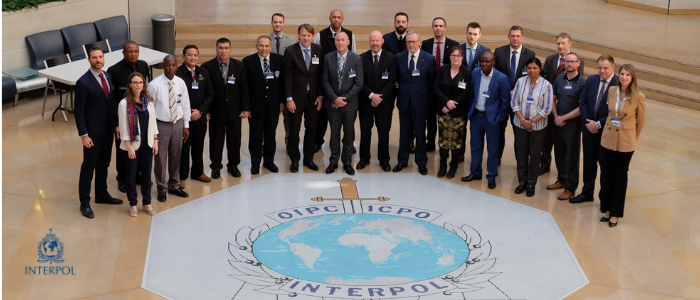 25 March 2019
LIFE SMART Waste have been supporting the work of INTERPOL's Pollution Crime Working Group by participating in an investigative case meeting on the involvement of organised crime in pollution crime.
Representatives from 18 countries met in in Lyon 20-22 March, 2019 at the invitation of the INTERPOL General Secretariat and the INTERPOL Pollution Crime Working Group. Participants at the meeting reviewed the available evidence on the Organised Crime-Pollution Crime nexus through presentations of countries' case studies before considering emerging trends, linkages, challenges and potential solutions.
As part of this work programme, LIFE SMART Waste representatives presented on the development of plans for future collaborative work to investigate the threat of waste crime arising as a result of recent waste import restrictions in international markets.
LIFE SMART Waste will continue to work closely with the INTERPOL Pollution Crime Working Group for the duration of the project.
For further information, please contact lifesmartwaste@sepa.org.uk.

 Back to News and events