Principal Policy Officer appointment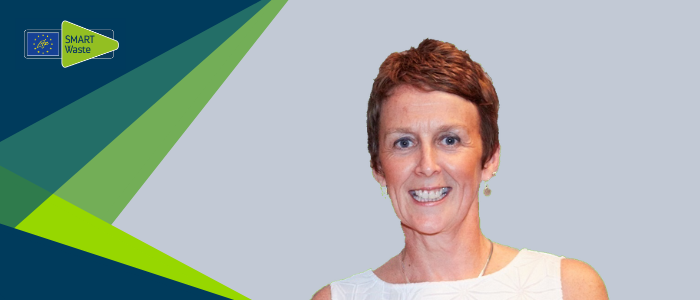 29 March 2019
The Scottish Environment Protection Agency (SEPA) has appointed Eleanor Strain as Principal Policy Officer for the LIFE SMART Waste (LSW) project.
Eleanor joined SEPA in 2002. Since then, she has worked in a number of roles to support sustainable resource use and waste management compliance. Most recently, she led on implementation of the duty to recycle in partnership with waste service providers and local authorities across Scotland.
In her new role as Principal Policy Officer, Eleanor will lead the design and development of policy and legislative changes arising from the LSW project within Scotland, UK and Europe. She will have responsibility for:
Planning and managing resources to support the delivery of the LSW project policy development objectives;
Analysing, interpreting and developing innovative policies and strategies that mitigate waste crime;
Building collaborative relationships (internally and externally) to support the delivery of project objectives and delivering a legacy for the project.
For further information, please contact lifesmartwaste@sepa.org.uk.

 Back to News and events